How to choose the best hair toupee for men?
Posted On March 9, 2021 09:05:46
by Toupeec
Analysis shows that more than 80% of men in the world suffer from hair loss. With the progress of our life and the development of the world around us, the atmosphere is also changing, and our anatomical structure is also changing. More and more men are beginning to notice premature hair loss. Although aging and hair loss are completely natural, there is still a timetable. Noticing frequent hair loss even before you're in your 30s can be worrying. Your hair plays a very important role in character and appearance.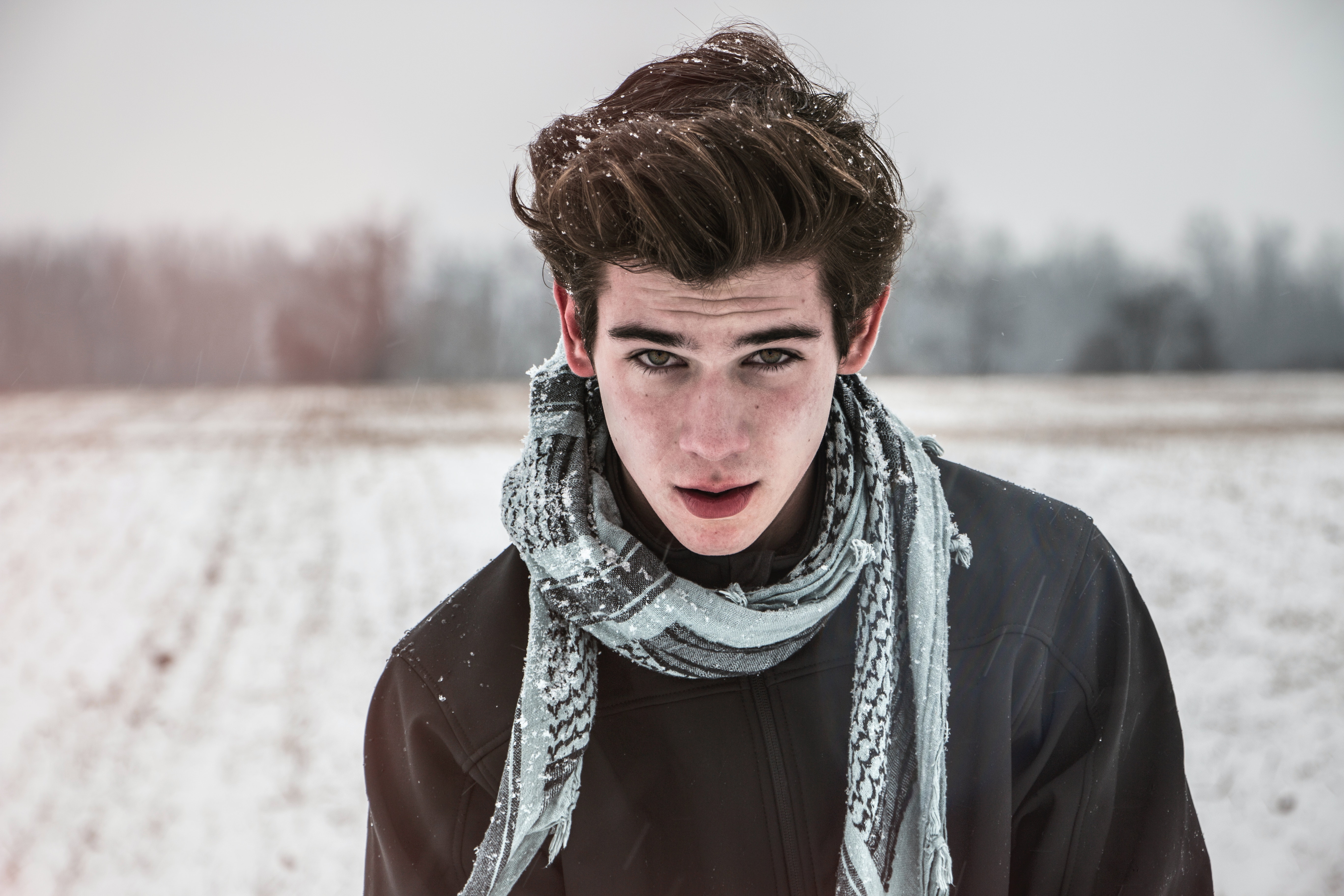 As a result, many men turn to men's toupees. Men's hair toupee is not only a good choice to cover up hair loss, but also very economical and completely customizable. In addition, it makes you independent of biology, which makes life easier. At present, there is a great demand for men's toupees in the US, because people now understand and adopt better and easier methods to treat hair loss.  
Mens toupee beginner's Guide
Men's toupee can undermine your confidence. If your toupee hair is uncomfortable due to the wrong choice of material or color, it will not only waste time and money, but also have a negative impact on your self-confidence. Although the process of getting and wearing toupee for men is not so complicated, you still need to spend some time and energy to correctly understand what you are going to do.
Men's toupees are mostly handmade and require a lot of work. Men's toupees can be customized or purchased off the shelf. Before making a decision, you need to understand many aspects of toupees for men.  
Toupee Hair Basic materials
The base of the men's toupee is made of various materials. These materials have different qualities in terms of breathability, flexibility and how they blend with the scalp. There are lace men's hair toupee and polymer hair toupee for men. With the exception of the two most common types, the bases are made of a mixture of other materials. The foundations of sustainability are also different.
Hair fiber
The most prominent change of interest is the fibers of the hair toupee for men. There are natural human hair toupees for men and synthetic hair wigs. The main differences between them are price and appearance. Human hair is more natural and versatile, but often very expensive. Synthetic hair, on the other hand, is cheap and can be purchased regularly. People also make decisions based on morality. British men's men's toupees have both natural and synthetic hair.  
Hair length
The price of the men's toupee also depends on the length you choose to buy. Many people tend to buy hair toupees for men longer than they need, and then get the style of men's toupee according to their preference. The reason is that long hair can always be shaped and trimmed, but if you decide to use short hair, it cannot be shaped or trimmed as needed.  
Hair density
Another major factor in mens hair toupee pricing is hair density. The number of offers per block has greatly changed the price. It also affects the appearance of the hair toupee for men. Too much hair can make it look sticky and unnatural, while too little hair may not help you get the look you want. You need to be in the middle of a point that suits you and your style.  
Hair texture
There are thousands of different hair textures around the world. Although the natural hair toupee can be styled according to your needs, the natural texture of the hair is still very important. In addition, if you decide to use an artificial men's toupee, you can't use heating tools at all, so you need to determine the texture you need in advance. You can get all kinds of textures, from beach waves to elastic curly hair and straight keratin hair.  
The color of hair toupee for men
The color of toupee hair for men is similar to the texture of hair, and there are many sizes. Men's  toupees are available in many colors in the US. Through different highlights, roots and other treatments, these colors become more natural. You need to choose a custom option for hair, because changing it later can be tricky on natural hair, but not at all on synthetic hair.    
Why is the hair toupee the best choice for men
We can answer the most common questions. Why is the hair toupee better than medicine or organic therapy?
The hair toupee has many benefits that you can take advantage of. These benefits vary from price point to feasibility and versatility.  
You don't have to wait long to get the results you need. Unlike medical procedures or herbal antidotes, hair care toupees can be purchased and worn in a short period of time.
For natural hair that may or may not grow, the hair toupee can provide you with perfect hairstyle, and can also be customized to make you have the appearance that natural hair can't achieve.
Hair toupees are very cost-effective, especially when compared to medical care. Even the expensive customized products, as long as the simple medical treatment will not cost you any money.
There are no external or internal risks to toupees hair for men. At the same time, medical procedures can lead to drug side effects and the risk or failure of surgery and infection.