The best hair replacement for men's hair loss
Posted On March 10, 2021 18:29:21
by Toupeec
Most men experience varying degrees of hair loss or baldness in their lifetime. Some men even lose their hair in their 20s, and four out of five men lose their hair seriously in their 50s.
Hair loss can be devastating to men's self-confidence, especially young people. You may start to wear a hat, don't go out without it, and always worry that your girlfriend will find out. It can be embarrassing and frustrating.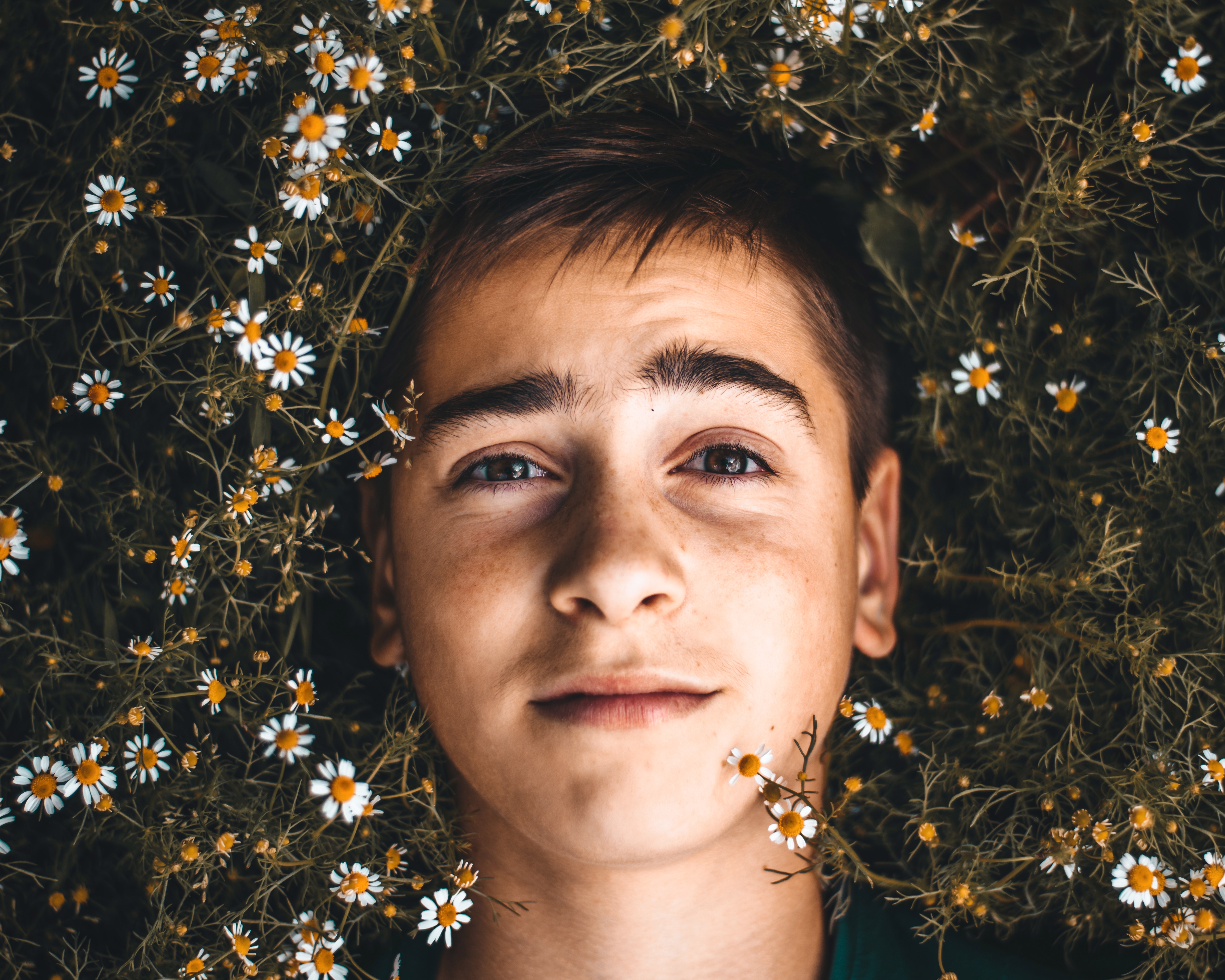 There are several options for hair restoration, including wearing a mens toupee, taking medicine, and having a hair transplant. Taking medicine will inevitably bring side effects. When you stop taking medicine, your hair will start to fall off again. As for surgery, it can be a painful process as well as expensive.
In addition, wearing a mens toupee, also known as the men's hair replacement system, is obviously the most economical and safe option, which can avoid you from needles, knives and months of waiting time.
What is a hair replacement system? How does it look?
A men's hair system is made up of two parts, the base and the hair. Hair is tied one by one to the base, creating the illusion that it grows from your own scalp. With the hair toupee for men, you can go to the barber's to cut it off and install it. Then you can restore your old hair. Sounds amazing?! After years of development, you can always find the right hairstyle, color, texture, etc.
Does it look natural?
The answer is absolutely yes. The ultimate goal of the hair system is to make it look like your own hair. In recent years, mens toupees have made great progress, and our designers and manufacturers have been working hard to design the most natural hair system. From the above two pictures, one is the lace base, the other is the skin base. Both materials are subtle, thin and can blend seamlessly into your skin. No one will know you're wearing one.
We also use different ventilation methods in different parts of the base to make the hair move just like your own hair would.
Can you afford it?
A man's hair system costs only $100 to $300, and each hair system typically lasts three to 12 months. Knowing that it will bring you confidence, it's worth the money, right?
Is maintenance easy?
absolutely! After you've painted and shaped it, you can treat it like your own hair. You can wear it when you sleep, bathe, swim, run, play basketball and any other activity without worrying about it falling off. In theory, you can hold on for 2-3 months until it needs to be replaced.
Where do I start?
First of all, you can do some research on Google, YouTube or instagram to understand what is the men's hair system, the nature of each mens toupee, and find the most suitable mens toupee for you. Understand how the hair system works. A hair system is designed to cover the baldness of those who are experiencing male pattern baldness, who still have hair on both sides and at the back of the head. So the hair system is cut and styled to fit into your existing hair. The seamless integration of these two aspects will make the toupee hair for men look very natural, just like your own hair.