HOW IT WORKS
WHAT IS A REALLY GOOD HAIR SYSTEM MEAN?
Our system is bespoke, high-end Hair Pieces (Toupee) made with ultra-high quality 100% real human hair.
The hair system is designed to replace completely or partially the top of the head.
The area will need to be shaved and the hair systems will be applied to the scalp using certified adhesive and will remain on the head for 3-4 weeks.
The Hair System itself will last 4-12 months.
Below an example of the quality and realism that Toupeec achieve
PERSONAL CONSULTATIONS
Toupeec Online LiveChat
Wherever you are located in the world, from the comfort of your home, get all the information you need during one of our private livechat consultation. One of our specialists will answer all your questions and advise you on our products with the greatest pleasure.
Quick Reply Email Service
Our company is in China, there is a time difference.But we will try to reply your Email within 30 mins during the work day and 12 hours during the holiday and weekends.
1. DECISION MADE
Going bald isn't a choice,but staying bald is. You can make the right one and decided to let us help you improve your image with a OneHead Hair System. The wait is over. Your new system will arrive and you will now get ready for changing your life.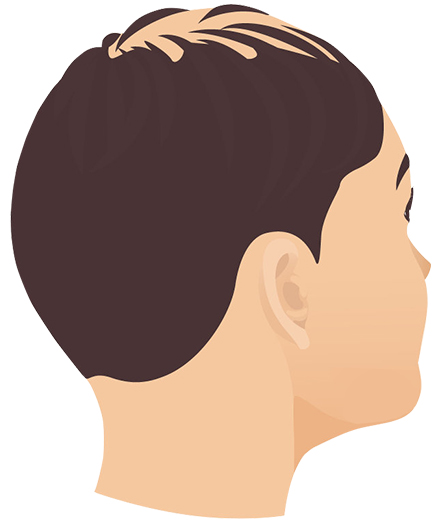 2. PREPARING THE SCALP
Your hair system has been tailored just for you and we need to get your head ready for the perfect fit. You will need to shaved the area on top of your head to create a smooth surface where will apply the adhesive. This step can be done by yourself or with someone's help and we will assist you.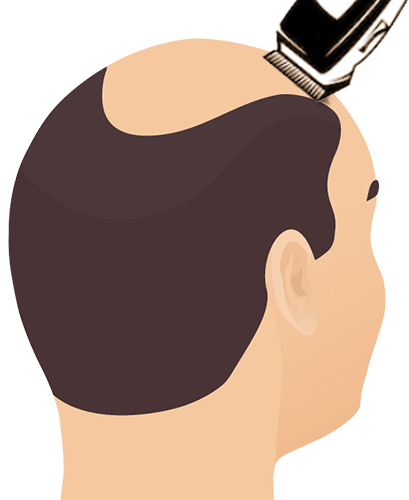 3. APPLYING THE ADHESIVE
The adhesive (glue or tape) needs to be applied to your scalp and/or on the hair system. All our adhesives are certified, non toxic, anti-allergen and present no danger for the skin. This step can be done by yourself,or with someone's help and we will assist you and guide you via video chat.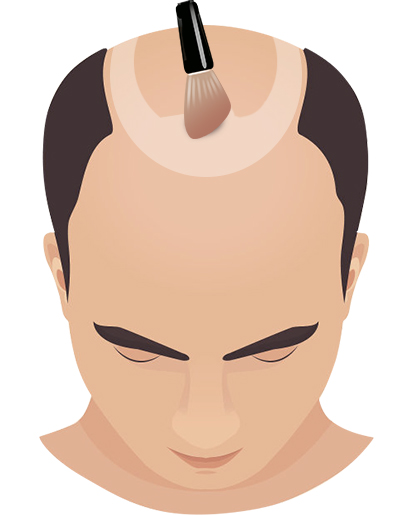 4. FITTING THE HAIR SYSTEM
Starting by gently sticking the tip of the system in the center of the forehead, slowly continue sticking the system in a gradual rolling back movement, making sure that it's even on each sides, until it comes sit nicely all the way to the back, covering the whole shaved area.Then wait for styling.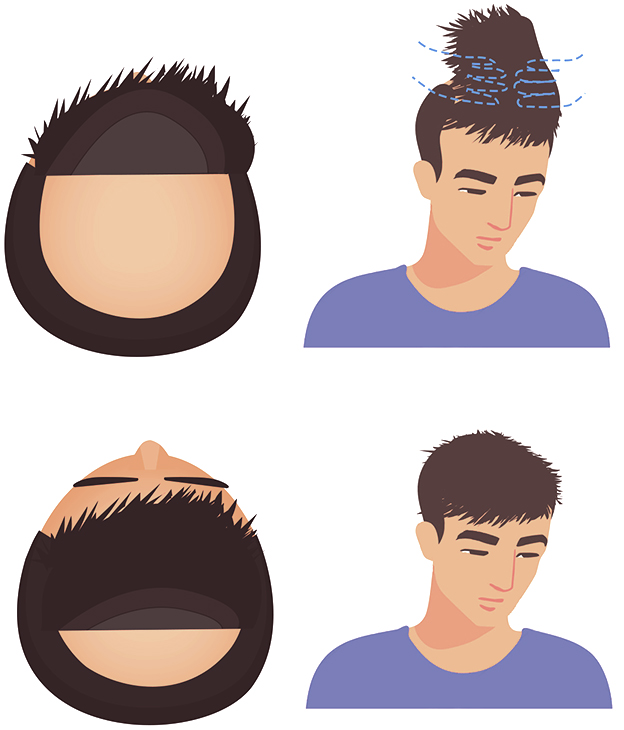 5.CUT-IN AND STYLING
It's now time for your favorite hairdresser/stylist to cut your brand new, soft, shinny and brand new hair. Remember that any hairstyle is possible, be creative, be fabulous.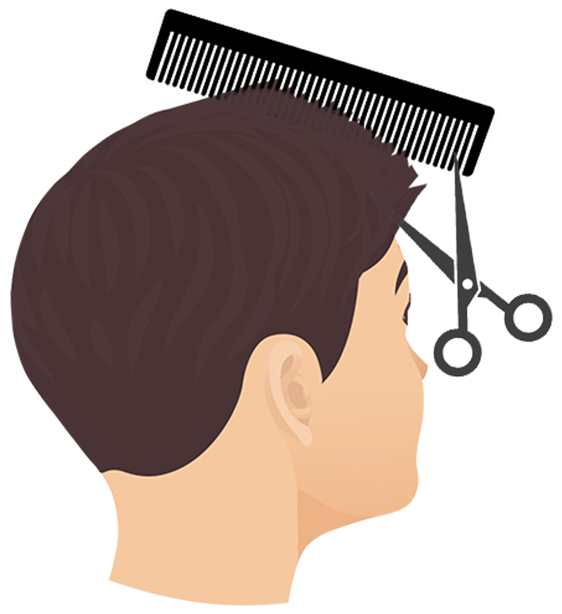 6. amazing the world
It's a shock, a good one, we know. It's a lot to take in to finally have a perfect set of thick, soft, healthy looking hair. You thought this vision was impossible but no; embrace it, enjoy it and your let all those feelings come back to you. You are worth it, feel sexy, feel powerful, feel unique, feel confident and just take over the world, because you can.