Do you know about the installation task of men's toupee hair?
Posted On March 8, 2021 08:30:47
by Toupeec
Would you like to know more about the installation task of men's toupee hair? If so, it's not a tough task if you have the basic skills and patience. After purchase, you cannot wear a hair toupee on your head. Style setting and installation must be done with the help of a barber. Only technically perfect or professional people can make your hair toupee meet your requirements. The default size and length will not choose what you expect, because the toupee will be different. The hairdresser may cut off the base of your toupee to make it completely fit your hair loss area.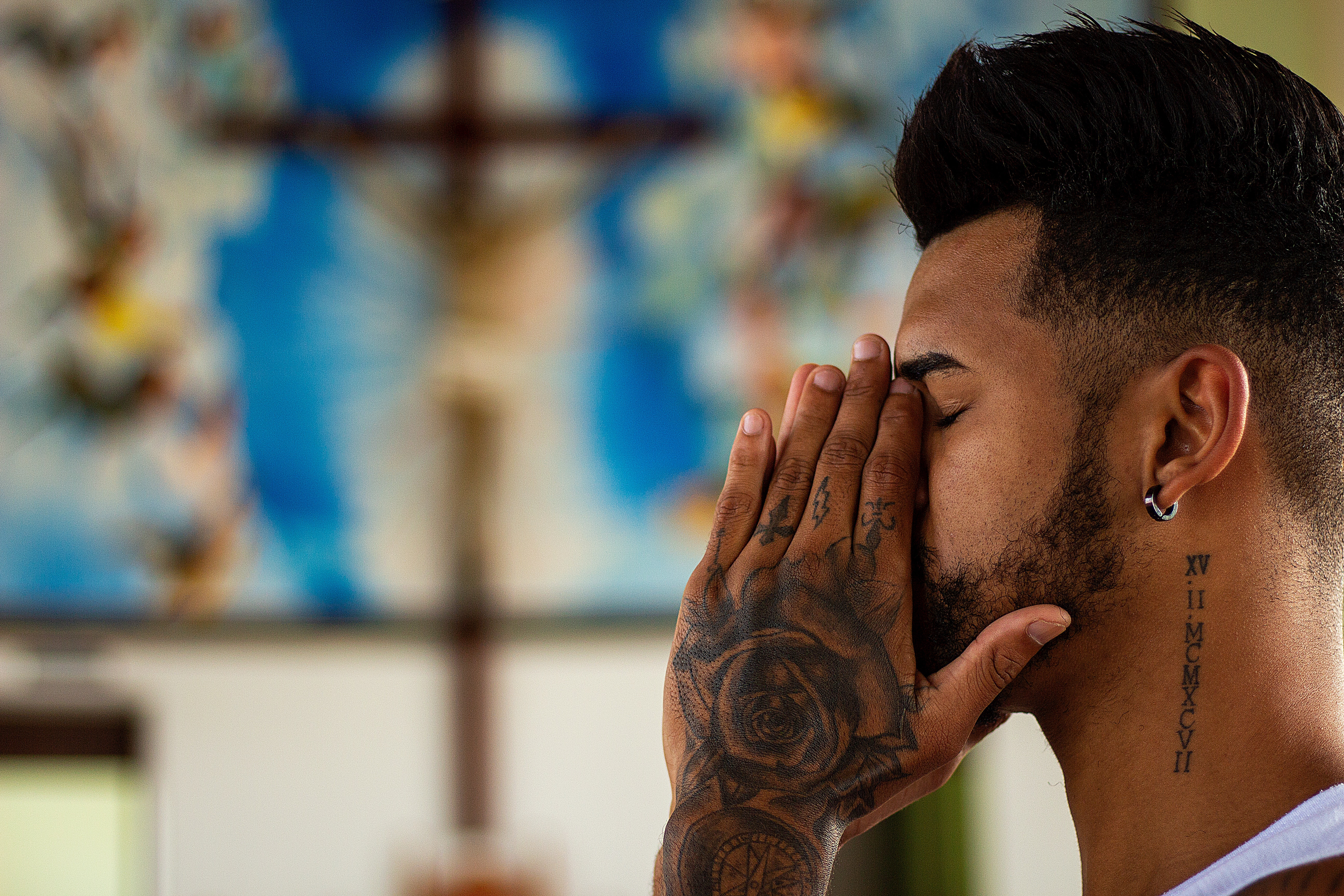 Men's hair toupee installation
Do we need to go to the barber shop every time to make hair style changes? No, you can do it yourself a second time as needed. You can decide whether you want to go to the barber shop or do it yourself. It's really not rocket science, but it needs your careful examination. There are some tips for installing a toupee hair on your head. You need to prepare for the installation process based on expert advice. Professionals around the world can teach you about this process. Therefore, you need to be well prepared for the task.  
Correct installation preparation can meet your expectations. You can also watch the video online to complete the same process, so you can install the hair toupee. The online video makes you feel at home when you are involved in the hair toupee installation task. Choose some genuine videos so you can learn the process step by step. Do not try to find a shortcut to this task, as you will eventually face many problems.  
Take it again and apply it
Some customers are trying to remove the toupee and want to reapply it on the bald head again. Because of some learning problems in teaching, they may end up with misfortune. They may have problems when they try to use toupees on their scalp again. Oily scalp can cause trouble for them, so they must be well prepared for the whole process. The glue residue that may remain on your bald head makes you sweat a lot. Therefore, when you re attach the hair Toupee to your head, you need to take precautions.  
Some customers may try to use tape to hold the toupee on their head. They may encounter the problem that the tape does not adhere well to the scalp or product. So they did a lot of trying to fix toupees on their heads. After many attempts to paste tapes onto the bare head, they may eventually succeed. Many customers have a lot of experience in this task, so if you are a beginner, you must fully learn. Never assume that you can easily achieve your goals by watching videos. The professionals in the video are proficient and experienced in this task, so they can achieve the goal.  
Good understanding of hair toupee installation task
If you want to complete the task first, you should be able to practice many times under the guidance of experienced professionals. Professionals in this field alone can help you cope with your goals, otherwise you will have to face the consequences. Buying men's toupees is a simple process, but maintaining and installing nit on your head is not as easy as you think. You must be proficient in the process to achieve the desired results. Many of the installation processes of the hair toupee can really make you an effective person.
Take away
What is the main function of men's toupee hair installation task? The main function of the hair toupee installation task is the efficiency of bald customers. Bald customers do need to demonstrate in the salon to easily win the game. Demos by hairdressers are the most common. You can get clarification about your inquiry from a hairdresser. Your knowledge of the hair toupee for men and installation activities will help you a lot in your life.