Do you know the basic types of hair system?
Posted On November 23, 2020 13:43:09
by Toupeec
Basic types of hair system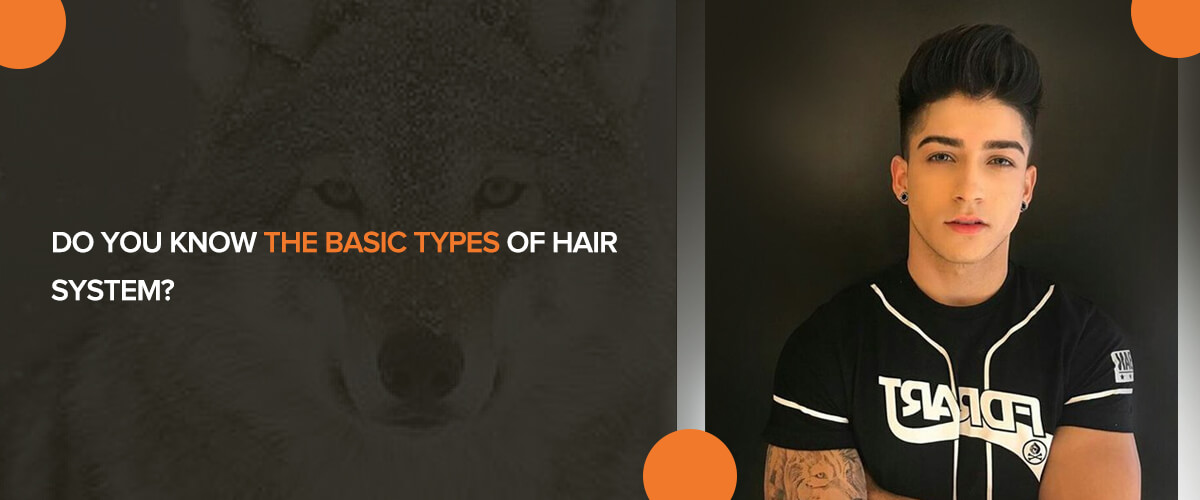 The basis of the hair system is too much to read at a glance, but deciding on one is crucial to order the best hair system to meet your unique needs. Whether you're a new hair system user or a hair system you've been wearing for a while, understanding the range of basic types can help you choose the hair system that works best for you. As the world's top hair system supplier, we provide customers with one of the most popular hair system base.
Look at the best toupee hair wig base for designing high quality toupees and custom hair accessories:
Toupeec's hair system base:
Toupeec has designed an undetectable hair system for more than a decade and has brought the following hair systems basics to our customers:
1.Full skin base
2.Full lace base
3.Lace / mono with PU
4.Lace frontwith PU
The skin base of the hair Replacement Systems
The skin base is chosen by those who don't want to compromise on the natural appearance of the hair system. This hair system is completely undetectable because it's very thin and becomes part of your skin. We have four skin bases:
The ultra-thin skin was 0.03mm. Durability: 1-2 months
Biological skin 0.04-0.06 mm. Durability: 2-4months
0.08-0.12 mm. Durability: 5-7 months
Toupeec provides three types of ventilation based on these skin hair systems:
Single split knots - these last longer, but may not look natural because the knots are visible.
V-looped - these have no knots, so they look more natural.
Injection type - this type of ventilation is easier to fall off and cannot maintain heavy density.
Lace base for hair pieces
This hair system is perfect for those who want to balance durability with natural charm. Hair systems designed with this base selection are known to last longer than normal skin based hair systems. At toupeec, we offer two types of lace base options:
Swiss Lace - this is the most natural, imperceptible and breathable base material. It's very thin, delicate, soft and very comfortable to wear. However, since other materials do not need to be replaced frequently, they do not need to be replaced frequently.
French lace, the most popular material, is delicate, breathable and durable. Due to its natural appearance color, it is best suited for the front of hair systems such as mono and French lace front.
Worried about the cost of replacement accessories? don't worry! After you've mastered the art of your lace hair systems, it's not a big expense. Check out our cost guide for hair replacement accessories for more information.
Monofilament base for hair systems
Some people with toupee wigs and hair systems want durability, not an invisible look. For such hair system users, single base is the perfect choice. We offer four types of monofilament hair pieces bases to customers in more than 200 countries:
Fine welded mono - this is the strongest mono with lace on the front. It's very durable, natural and can support higher density.
Fine mono - our most common mono, this hair system is designed for breathability, durability and higher density. If used at the edge of the base, it must be folded.
Ultra fine mono - this mono base has smaller holes to make it more refined. If used at the edge of the base, it must be folded. This single channel is not suitable for high density.