What are the steps to clean a toupee hair for men?
Posted On February 26, 2021 07:07:05
by Toupeec
It's not hard to clean a toupee hair for men. But you need to spend some time and energy on it. You need to learn the right way. It's important to keep the hair toupee clean. This is an essential step to ensure that your toupee hair lasts.  
You've already spent a lot of money on human hair wigs or men's toupees, so it's right to keep them safe to ensure a good return on your investment. Also, you need to wash your hair regularly and regularly. Just like normal hair, it gets dirty, especially when you are an active person or live in a polluted city.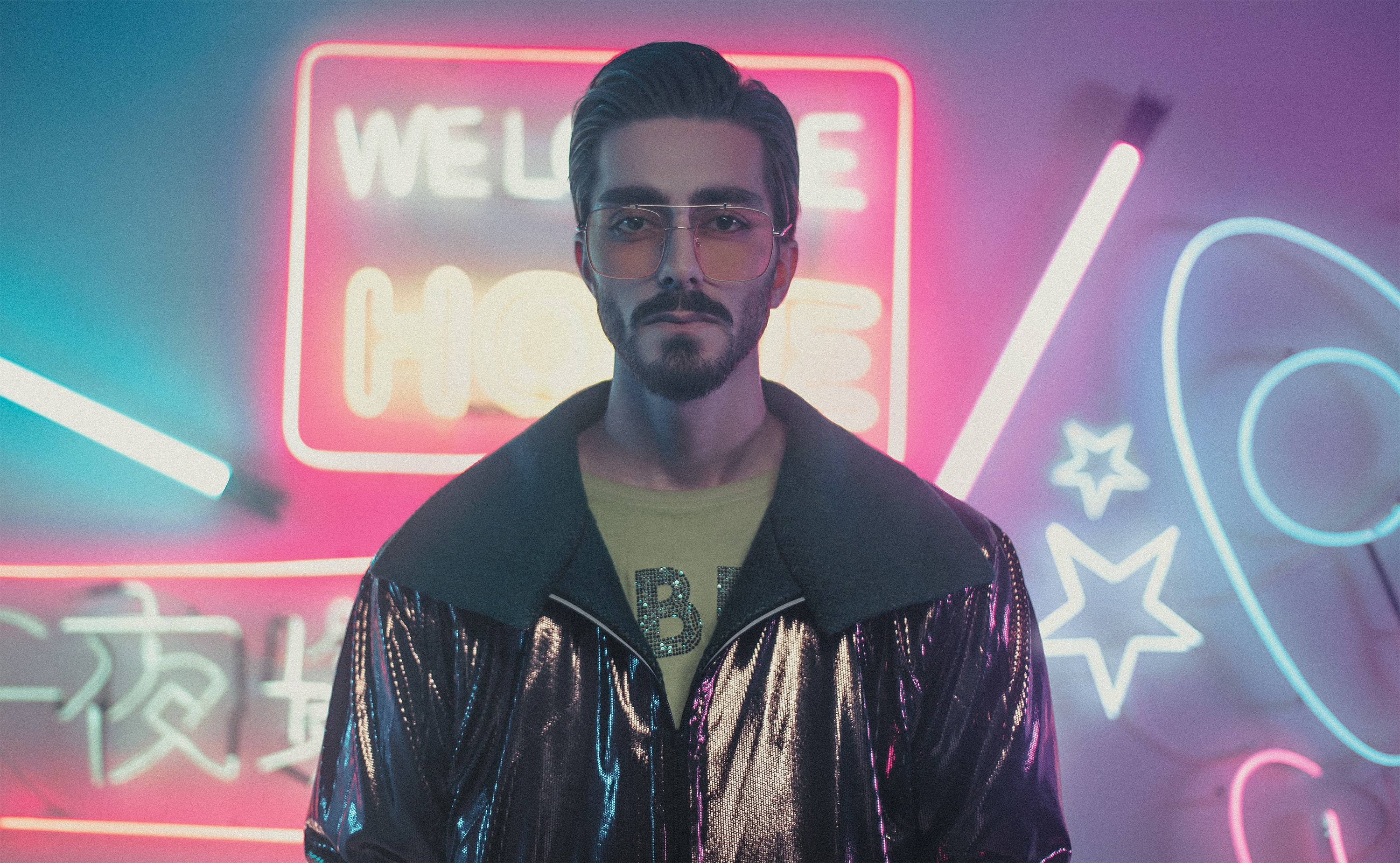 Regular cleaning is one of the keys to prolong men's toupee hair life. The dust accumulated on the toupee hair will affect its appearance and quality, and eventually damage it. Also, if you don't wash your men's toupee regularly, it will eventually smell. The last thing you want to have is a smelly toupee hair for men that keeps people away. So now that you know the importance of cleaning toupee hair for mens regularly, you will learn how to clean them properly.  
There are different varieties of men's toupees. But even in this case, the steps required to clean them are basically the same. However, you need to consider the materials used to make the hair toupee for men to determine the right way to clean it. The men's toupee is usually divided into two categories: men's toupee made from real human hair and hair toupees made from synthetic hair. Each of these requires a different cleaning method.  
The first thing you need to do is collect all the supplies you need. Whether you want to clean a toupee hair for men made of real human hair or a men's toupee made of artificial hair, you need the same set of supplies. Prepare these materials in advance and make sure they are within reach when you start cleaning your toupee hair.  
You will need the following:
When combing, use a men's toupee hairholder or a prosthetic head to fix the toupee hair.
A brush for cleaningtoupee hair for men.
Enough space to clean the men's toupee.  
Now, here are the steps on how to clean a hair toupee made from human hair.  
When the men's toupee hairis still dry, you need to brush it to make sure it is not tangled. The use of a toupee hairstand or prosthetic head makes this process easier to perform.
Then, you need to soak the toupee hair for men. You can use cold or warm water, but do not heat it as it will damage your hair. Make sure that the entire men's toupee hairis sprinkled evenly.
Next, squeeze out excess water before using shampoo. You need shampoo made for human hair.
You also need to wash the inside of the bottle cap with shampoo.
Rinse the men's toupee hairthoroughly, but don't scrub or mess the hair.
If there is any residue on the base of the men's toupee hair, it should also be removed.
Next, you need to apply conditioner to toupee. Just like normal hair, toupees made from real hair can also benefit from conditioner. You should leave the conditioner for two minutes so that it can be absorbed by the hair.
The last step is to wash the conditioner for men's toupees. When dealing with toupees, you need to make sure you don't pull too hard on the headband.  
The steps for cleaning the artificial toupee hair are basically the same. But you need to keep the following in mind.  
You need to clean the artificial toupee hairwith cold water.
Do not brush the goggles when it is wet, otherwise the goggles may be damaged.
Use shampoo designed for synthetic hair wigs.
You should also use a conditioner designed specifically for synthetic hair wigs. Do not let the regulator touch the bottom of the system.  
Now that you know the steps to clean a toupee hair, you need to develop a routine. This is the best way to prolong the life of the men's toupee hair.