Lace toupees and Thin skin toupees
Posted On January 31, 2021 08:47:57
by Toupeec
When you search "the best toupee for men", you will find thousands of results with different opinions. Some say lace toupees are better; some say thin skin looks real, while others like to combine lace with thin skin. If you've worn them all before, you may have your own opinions, but if you're a novice, it may be a headache to decide what kind of toupee to wear. Here are the front and back of lace toupee and thin skin toupee for your reference.
The advantages of lace toupee
A lace toupee has a lace bottom. French lace and Swiss lace are the most commonly used. The lace bottom is breathable, light and unobtrusive. Even when swimming or sweating, you can wear it for a few days without taking it off. Knots can be bleached to provide a natural hairline. It's very comfortable to wear a lace toupee on hot and hot days.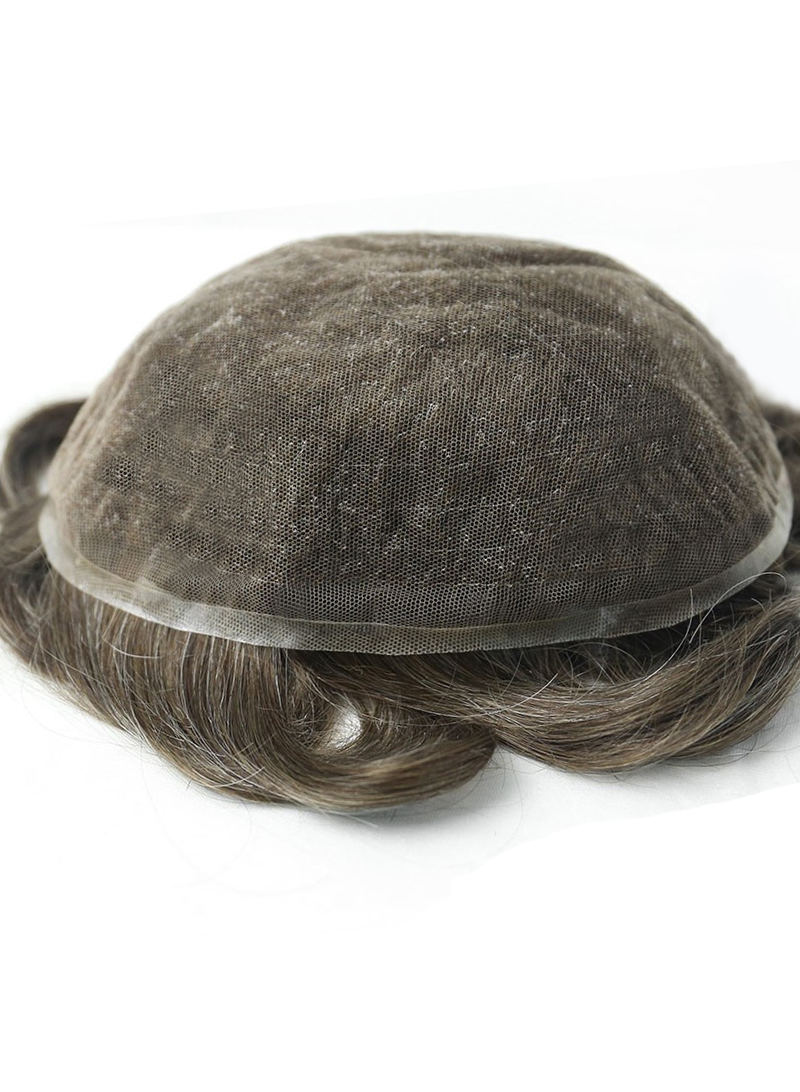 Disadvantages of lace toupee
As the lace is very delicate, it is easy to tear. The glue and tape on the lace base are not easy to clean. Hair without a bleach knot is not as strong as hair without a bleach knot.
Advantages of thin skin toupee
The thin skin toupee is light and looks like your real scalp. It's close to your head. A thin skin base does not tear as easily as a lace base and cleans glue or tape more easily than a lace base.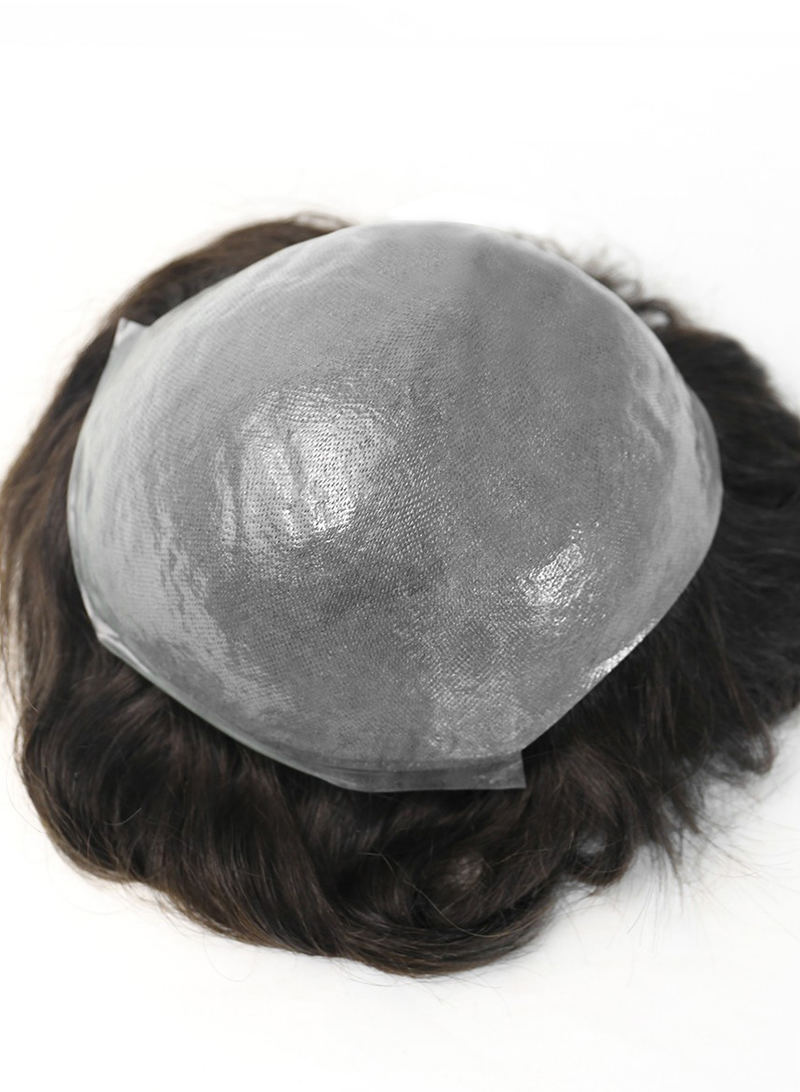 Disadvantages of thin skin toupees
Thin skin toupees are airtight, so they are not suitable for hot or humid weather. Thin skin cannot be immersed in water for a long time. Otherwise, it may turn white and swell, leading to shedding.