How to take care mens toupee hair pieces?
Posted On March 12, 2021 15:42:39
by Toupeec
Even if the hair loss process is completely natural, it is still a sensitive topic. It can be hard to deal with, especially when you're young. However, due to advances in science, many options can help you cope with male alopecia. There are oral medications to help balance hormones and ointments, which can solve inflammation in hair follicles. In addition, there are some surgical hair replacements that can help restore lost hair. But all of these processes are very dangerous. Some drugs have a lot of adverse reactions, and surgery can bring the risk of failure or infection. Not to mention the price. These medical procedures are covered by insurance, so they are very expensive. On the other hand, hair replacement systems, commonly known as toupee or hair pieces, are very economical and feasible in terms of reliability and customization.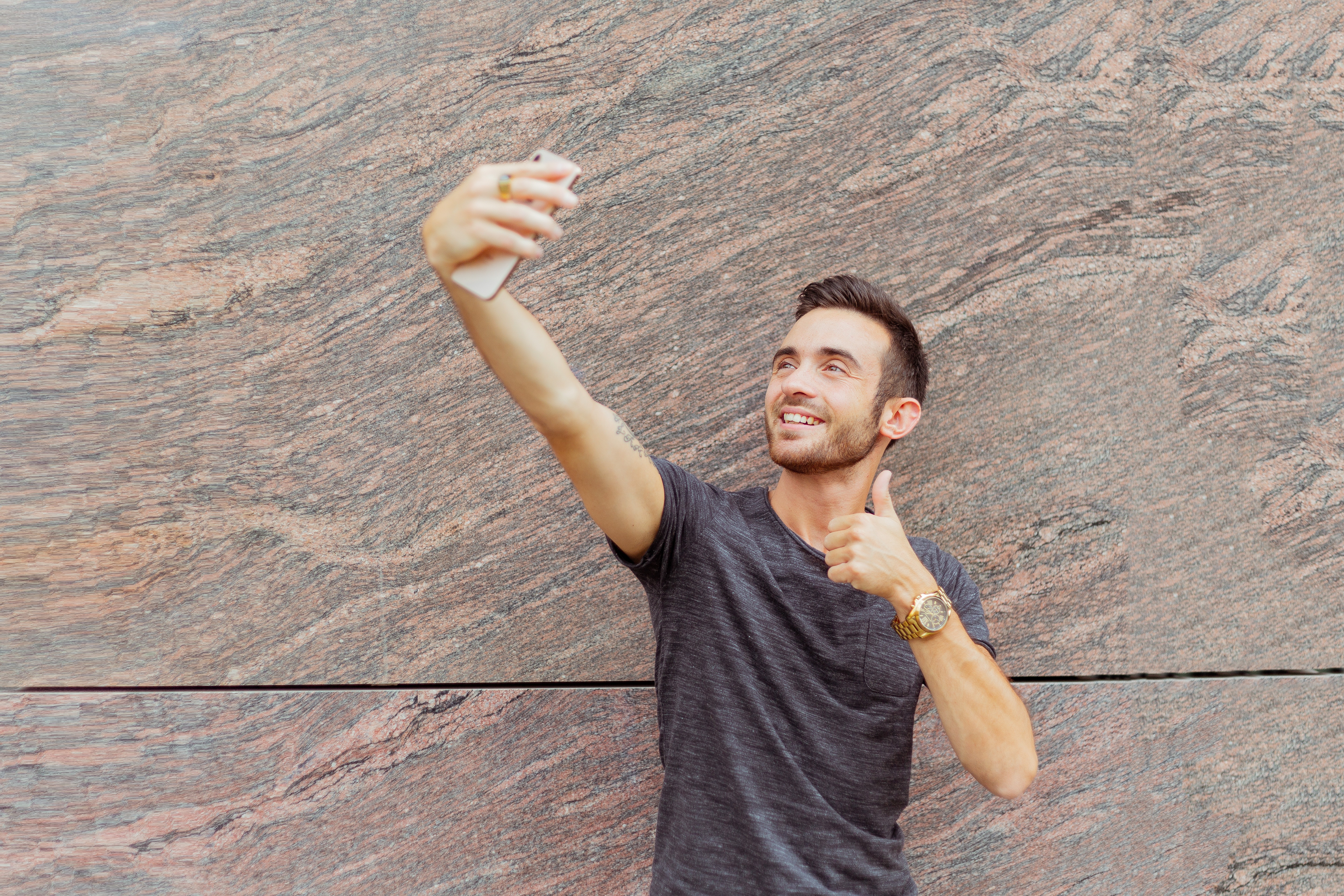 In general, when it comes to toupee hair systems, there are many options for you to choose from. Mens toupee hair pieces not only can be bought ready-made, but also can be customized according to their own preferences. However, choosing a toupee for men can be very cumbersome, especially for people without any experience. Some attributes must be considered before deciding what to buy. These aspects are related to the appearance of the toupee hair for men, but to the wearing of the toupee hairpieces.
Price of toupee hair pieces for men
Before deciding on a toupee hair replacement system for men, you need to determine the budget. Like everything else, there are many types of toupee hair for men, from mediocre to luxurious. The cost of a toupee hair replacement system depends not only on the brand, but also on the quantity of hair, the length of the hair, the basic material and the quality of the hair fiber itself. To be sure, there is a toupee for men in every budget. But if the budget is very low, then toupee hair pieces may not be the best.
Direction of mens toupee embedded in hair
The direction in which the hair is sewn to the base is very important. If you want to put part of the toupee hair replacement system for men, then pay attention to the growth direction of the hair and make it match the toupee hair replacement system is particularly important. This is particularly important in mens toupee hair pieces, which are usually very short and are usually shaped in an upward or backward direction.
Comfort and flexibility of men's hair replacement system
The success of mens toupee hair depends entirely on the comfort of the wearer. Toupee hair replacement system need to be properly fixed and comfortably placed on the scalp. It depends on the individual's choice and preference. Mesh should be the most comfortable, but it can be tricky to wear. Similarly, other materials that are more prone to wear may be less permeable. It all depends on what the wearer is willing to face and what they feel comfortable with. You may need to consult experts and others before identifying the basic types.
Wear time of men's toupee hair pieces
In the US, the type of toupee hair replacement system for men also depends on how long you intend to wear it. If you only plan to wear it for specific events such as weddings or awards ceremonies, you don't have to buy expensive hair replacement systems. But, in the long run, cheap men's hair replacement systems won't work for you. You need to decide the toupee hair pieces for men based on how you plan to wear it.
Attach your men's toupee hair replacement systems correctly
For maximum effect, you need to make sure the toupee hair pieces for men is properly connected and can be fixed. You must follow certain guidelines and take some precautions when wearing a white toupee hair replacement system. These hair types are medical grade, which is incredible if fixed correctly. Make sure your scalp and natural hair are completely dry and free of any oil or lubricant. They follow the right steps to fix the mens toupee hair pieces.
Keep your men's toupee hair replacement systems safe
If you plan to purchase an expensive toupee hair replacement systems on a regular basis, you need to deal with it properly to extend its service life. By properly cleaning and handling your toupee hair pieces for men, you will be able to keep it fresh and natural.
Once the hair is removed and the residue is cleaned, these are the right steps to take care of the toupee hair replacement systems.
Brush your toupee hair replacement system
Brush the shampoo before putting it in. Tangled wet hair can damage the hair fibers, but also damage the root of the hair.
Shampoo
You can't wash it with any shampoo you want. Depending on the type of hair replacement systems, you need to use the recommended shampoo and properly clean the hair system to eliminate external contamination or any product placed in it.
Flushing
After a thorough cleaning, it's time to wash everything out. Avoid using hot water and make sure all soaps are thoroughly cleaned.
Treatment
After cleaning your hair, you need to put in recommended products, such as anti tangle conditioner and other products, to help your hair shine and look natural.
Dry toupee hair replacement system
Let your toupee hair replacement system dry; try to avoid using heating tools on it. Remember that hair is natural and does not attach to the body, so once damaged it will not heal.
By ensuring these steps, your toupee hair pieces can stay in perfect condition for a long time.