What Is The Advantage Of The Full Lace Toupee Hair System?
Posted On February 10, 2022 08:36:48
by Toupeec
    The world of hair replacement systems can be confusing, and there are a variety of hair pieces for thinning hair to choose from. Of all the toupee wig, the full lace base toupee hairpiece is very popular for the various benefits it offers customers. The bottom of the mens wigs for baldness is all made of full lace, and the real hair will be very firmly fixed on the wig cap.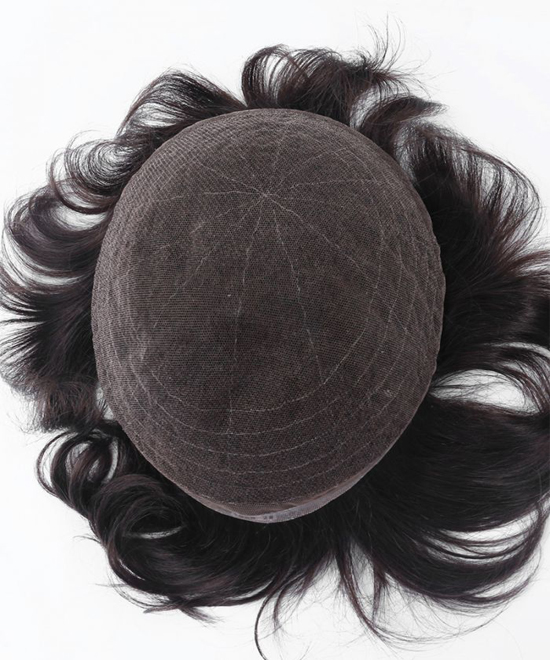 The full lace toupee hair system makes it almost invisible to the human eye and almost invisible to the hairline, everyone will think the hair is real and natural, your family, friends, or peers won't even be able to tell if you are wearing a replacement human hairpiece unit!
    Also, they are lightweight, breathable, and very soft, and can also be worn with French or Swiss lace for health reasons or to avoid premature baldness. French lace units look less natural but offer great durability, while Swiss lace units look more natural but are not as durable as the former.
    Also, they can be fragile, and it takes time and effort to disassemble and clean them to maintain.