How To Choose Natural-Looking Mens Human Hair Wigs?
Posted On February 7, 2022 09:27:57
by Toupeec
    If you're looking for a solution to your baldness, you've probably already discovered our collection of natural mens wig near me. So in such a complex hair system, how to choose a toupee to wear that makes you feel comfortable? Check out our short guide to mens human hair wigs.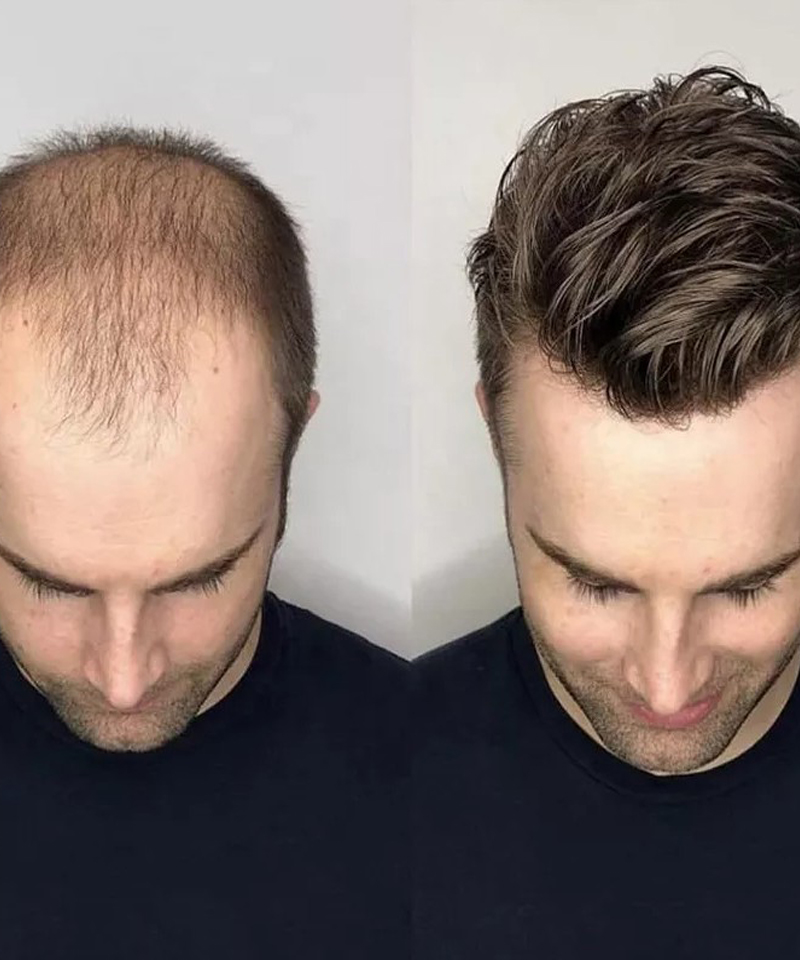 Mens lace front wig toupee hairpieces are one of the good options because the thin French/Swiss lace in the front is invisible and they allow your hairline to fully blend with the skin, achieving a completely imperceptible finish and creating a very natural looking.
    So if you're a human hairpiece beginner and don't know how to maintain a toupee mens wigs for baldness and don't know where to start styling it, why not make it easier on yourself by trying some looks you love but never tried before?
    A new look can be very tempting for some people, but if you want a more natural look, we recommend choosing hair that matches your natural hair or eyebrow color whenever possible.
    If you are usually a person who loves sports, a monofilament toupee hair replacement system is very suitable for you. This type of mens hairpieces toupee is very durable, lasts the longest, and has a wide variety of bottoms.
    If you want to know more about male hair loss and wearing male wig units for guys, please follow the blog of our website, we will update it regularly.